About Us
THE LONEWOLF BRAND PTY LTD
Developed in 2019 offers athletes the highest quality sports nutrition sourced from the highest quality ingredients.
It doesn't matter if you're competing in a marathon, boxing 10 rounds, surfing a 10 foot wave in Hawaii, under pressure to perform, fatigued and know you need to win, this is the pivotal moment that will determine whether you'll...
UNLEASH THE WARRIOR.
We're on Insta, follow us for a healthy lifestyle.
Founder | Adrian Chan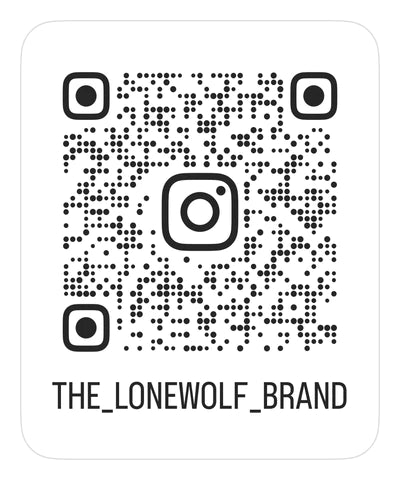 Got What It Takes?
Competition is a breeze with The Lonewolf Brand.